Contact
Thank you for choosing LVC. There are 3 different ways of contacting LVC, Via phone,email or by filling out this contact form.
Our hours of operation:
Monday-Saturday: Noon-Midnight
Sunday: Closed
Gentlemen: If you are a verified gentlemen, and wish to get in touch with one fo the providers on this site, simply send us an email or call directly: 877-847-5404. Once your request is recieved, it will automatically be forwarded to the provider of your choice. Please be sure to include date, time and duration of your request, so that the provider will know ahead of time.
Providers: We are always interested in helping you break into the exciting Luxury Companion industry, and specialize in branding new providers! Please contact us today for additional information on how we can help get you started!
https://www.preferred411.com/index.cfm?fx=Client&Refer=54794">
SRC="https://www.preferred411.com/Banners/preferredSeal.png" BORDER=0 WIDTH="109" HEIGHT="119" ALT="Preferred411.com">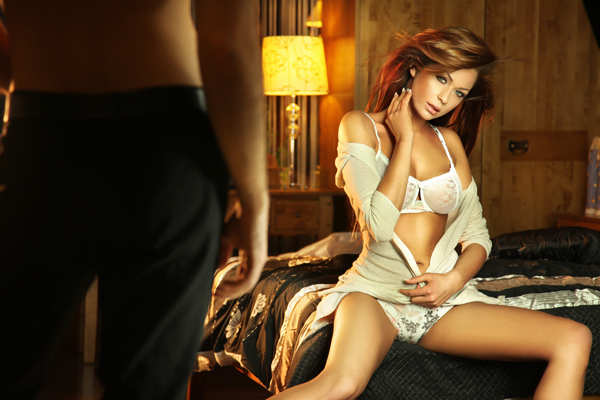 If you are a new customer, please use our Screening Form to submit your details.

Phone: 877-VIP-5404

Alternate Phone: 310-388-4676 (Fax)

City: Beverly Hills

State: Ca

Country: 90210