Rules of Etiquette emcompass most aspects of social interation in any society, and our members only approve of certain qualities. Confidence, Class, Intelligence, Cultured, Well Mannered, Respecful and Discreet Gentlemen to be exact. Please follow all the screening guidelines layed out for you throughout this website.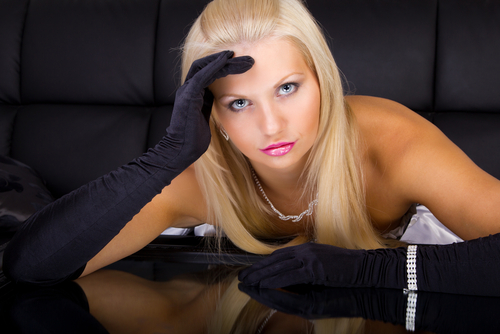 Screening- Just as your discretion is important to you, the providers safety is equally important! Screening is not negotiable, and can take 10 minutes to a few days depending on the type of information that you provide us with. The more information, the quicker you can get verified and set up to set the lady your heart desires.
Donations- You know what your worth, and so do our members. Donations are not negotiable. Please always be a gentlemen and place your donation in a card or unmarked envelope. Place the donation in plain sight, or in the bathroom, and make sure to take care of this at the beginning of your reservation.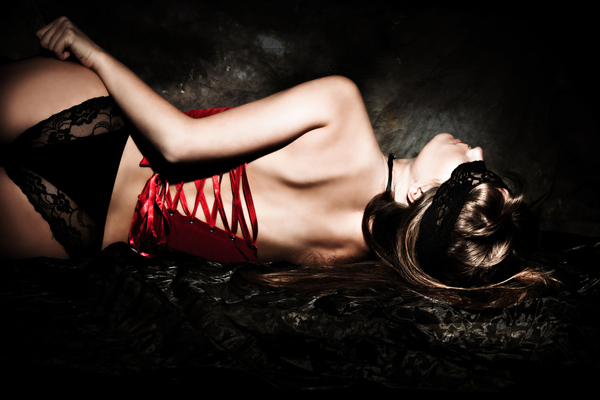 Time Spent with any of these companions will lift your spirits and revitalize you to your optimum capacity. From the beautiful All American Blonde Bombshells, Latin Spice, Asian Persuasion and Ebony Princesses... all your fantasies can become a reality. Any money exchanged is for time and companionship only. Anything else tha may occur is a matter of personal choice between two or more consenting adults of legal age.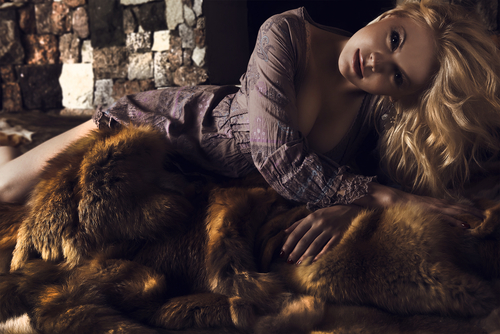 A professional gentlemen yearns for the best and appreciates the finer things in life... if money is not an issue, and you are more concerned with the Quality and Caliber of the woman you desire, our members are waiting to hear from you. LVC takes high precaution in making sure your information is kept private, we ask that you extend the same courtesy.
CANCELLATION POLICY:
We understand that things come up and at times cancellations need to be made, however, like any business, we do enforce a cancellation policy. It is simple, if a client cancels on a model within 2 hrs before the booking, he will be required to pay a $150 cancellation fee. (payable by credit card or cash) - This fee will need to be paid before the client can book the next time.
If you've got high standards, don't settle for less than the best!